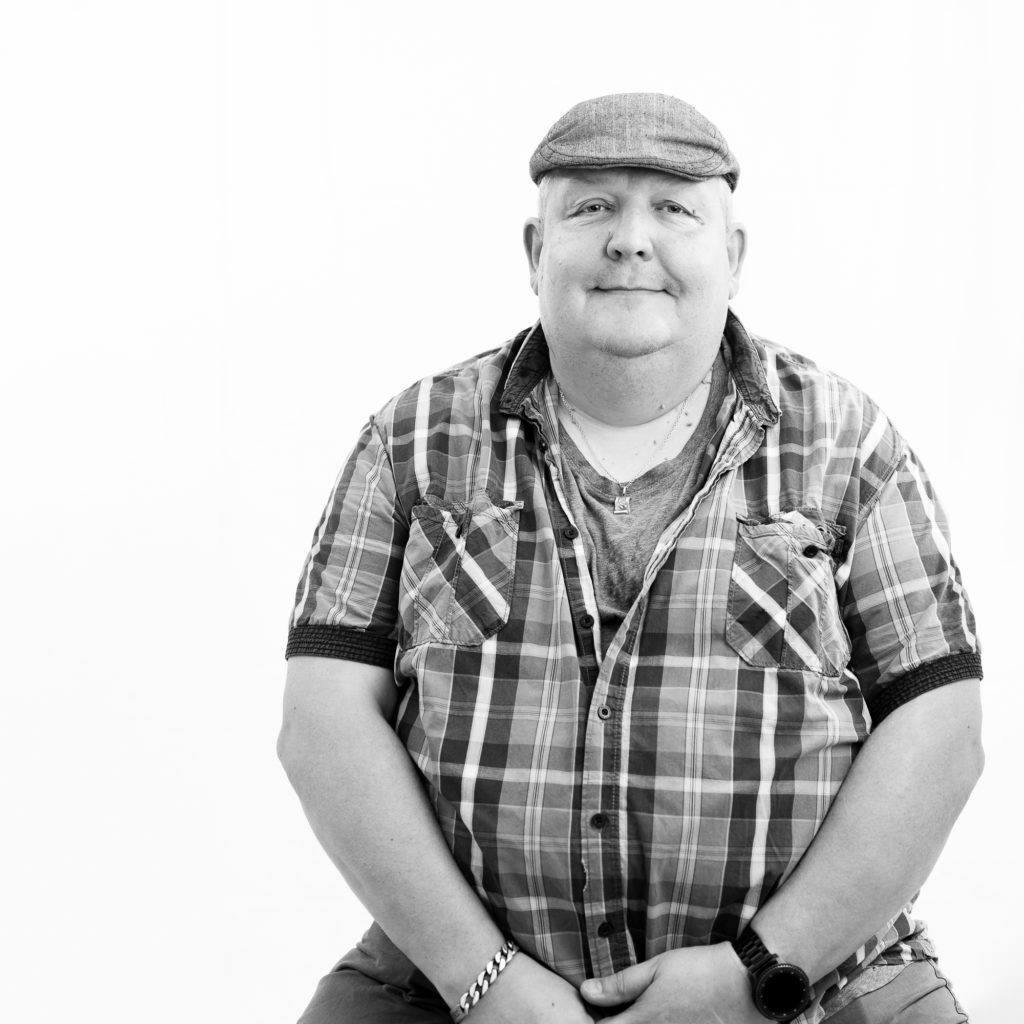 Frédéric
Rohart
Role
Stewardship Manager
Summary of your occupation
Ensure the maintenance and proper functioning of the MEC
Origin
Pas de Calais, France
Since when have you been working at the MEC
Since June 2006
What you like most at the MEC
I like the family spirit
What you like most about your home country
I like the gastronomy and the landscapes (France is a beautiful country).
What you like to do in your free time
I like to read, listen to music, watch sports events, and play soccer with friends.
A dish that you love, or which you most love to cook
I cook very simple and basic dishes.
A playlist of your 5 favourite songs right now, or your musical idol
I like jazz, blues, rockabilly, and my idol is Johnny Hallyday.
A film that you would recommend to a friend
Welcome to the Sticks (Bienvenue chez les ch'tis).
Submit your application
Create your file and submit your candidacy!
---