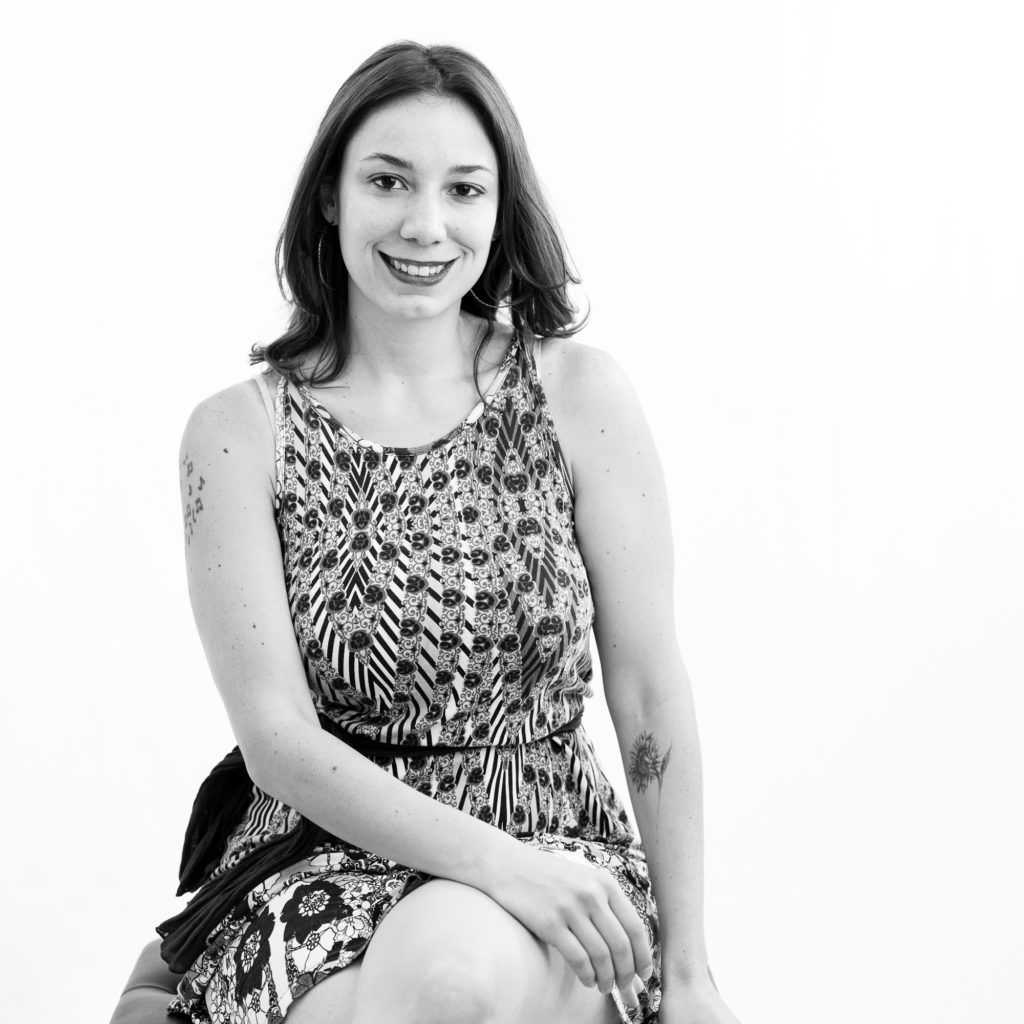 Isabella
Senise
Role
Communication
Summary of your occupation
Internal and external communication at the MEC
Origin (North of France, Portugal)
Sao Paulo, Brazil
Since when have you been working at the MEC
August 2020
What do you like most at the MEC
Definitely the atmosphere
What do you like most about your home country
Brazilian pop music, and the welcoming nature of our people
What do you like to do in your free time
For most of my free time, I dive into my artistic work (music and theatre). When I'm really free, I like going out with my friends and also engage in my great new passion: salsa dancing!
A dish that you love, or which you most love to cook
I love Italian, Lebanese and Indian cuisine. I like cooking vegan dishes.
A playlist of your 5 favourite songs right now, or your musical idol
What I listen to most often is Brazilian music : Gilberto Gil, Caetano Veloso, Chico Buarque, Milton Nascimento, Elis Regina, Clara Nunes, etc. But I also listen to jazz, and recently I've become addicted to Buena Vista Social Club (Cuban music).
A film that you would recommend to a friend
Los silencios by Beatriz Seigner
If you are a student, what are you studying
Master's in performing arts and live performance.
Submit your application
Create your file and submit your candidacy!
---