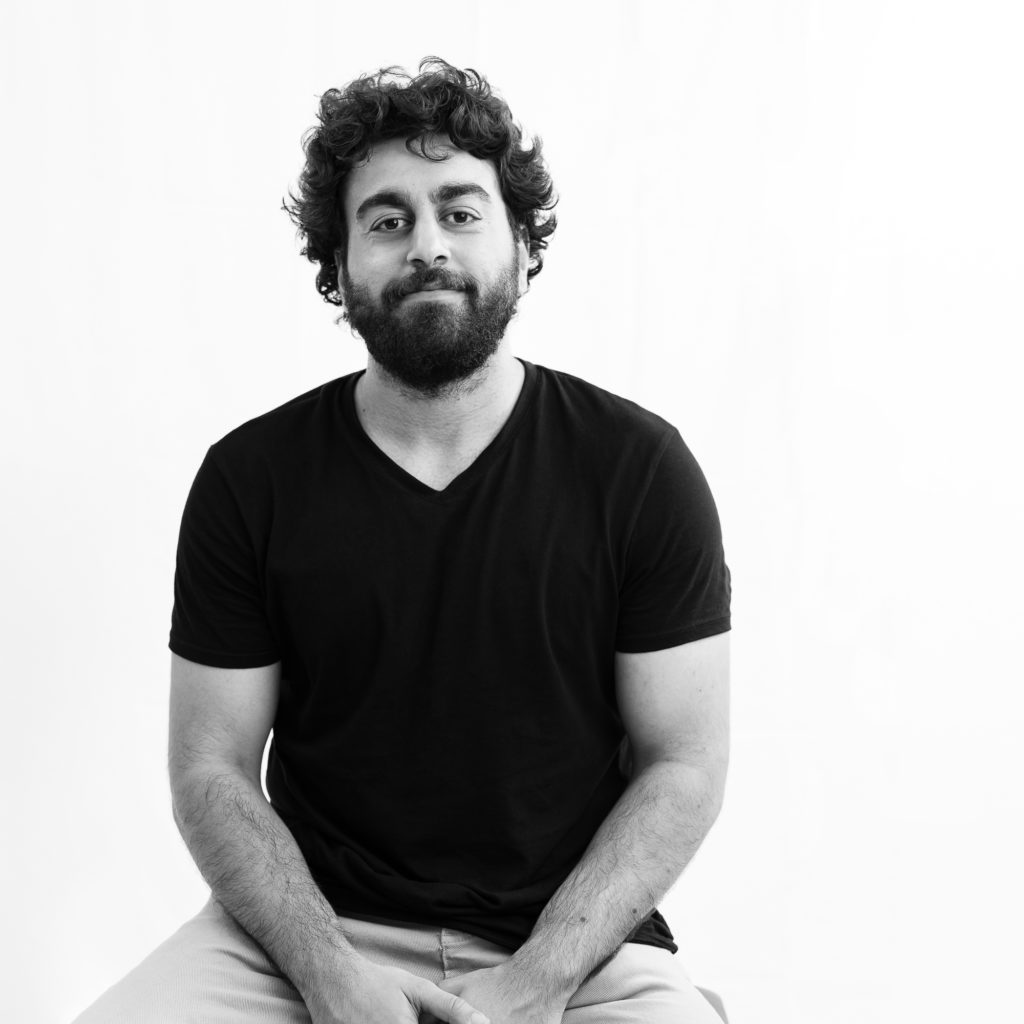 Mahsun
Simsek
Role
Receptionist
Summary of your occupation
I work part-time as a receptionist at the MEC.
Origin
I am originally from Istanbul. I spent part of my childhood in France and Turkey.
Since when have you been working at the MEC
Since October 2021
What do you like most at the MEC
The convivial atmosphere in this house and the friendliness of its residents.
What do you like to do in your free time
I am passionate about history, I love visiting historical places and museums. Sports are also part of my interests, I practice bodybuilding.
A dish that you love, or which you most love to cook
Sautéed chicken with hot sauce and skyr.
A playlist of your 5 favourite songs right now, or your musical idol
Worakls – Trauma.
Worakls – Cloches.
Françoise Hardy – Tant de belles choses.
The HU – The legend of Mother Swan
A film that you would recommend to a friend
Shuttler Island, Kelebeğin Rüyası. 
If you are a student, what are you studying
I am an international student at the Université Paris Cité in the Export Management field.
Submit your application
Create your file and submit your candidacy!
---