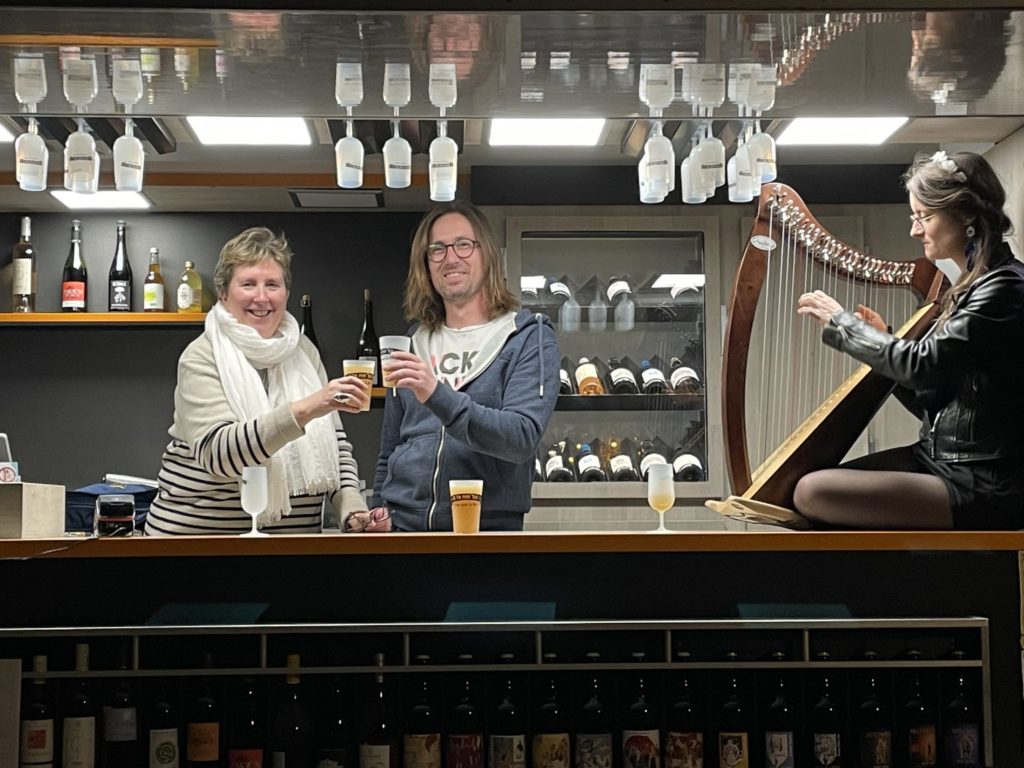 Social life at the MEC
Numerous events and activities take place throughout the year for residents of the MEC, to make their experience unforgettable.
These activities result in the development of great friendships, contribute to a convivial atmosphere in the House, and encourage cultural and artistic interactions and connections.
---
Photos of past event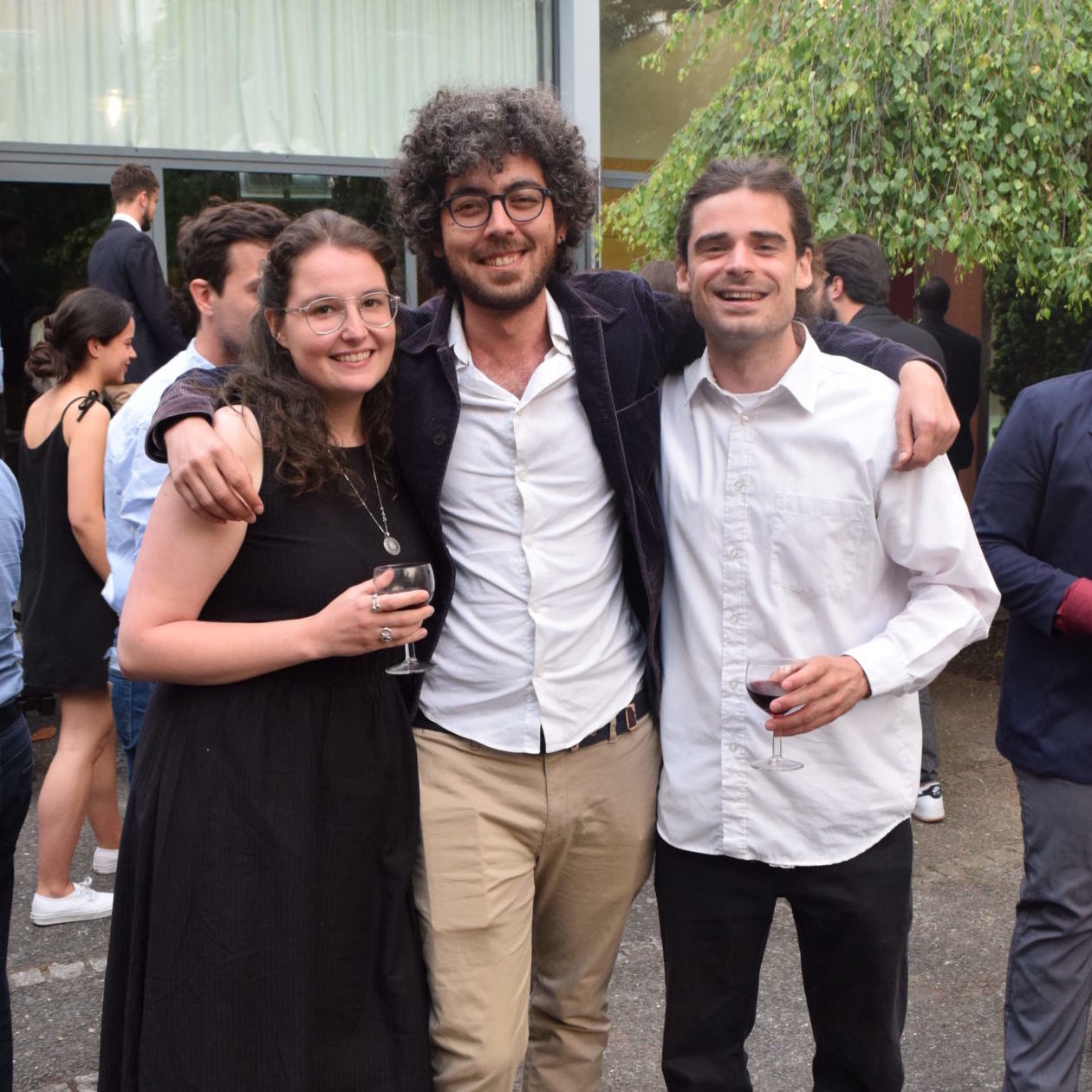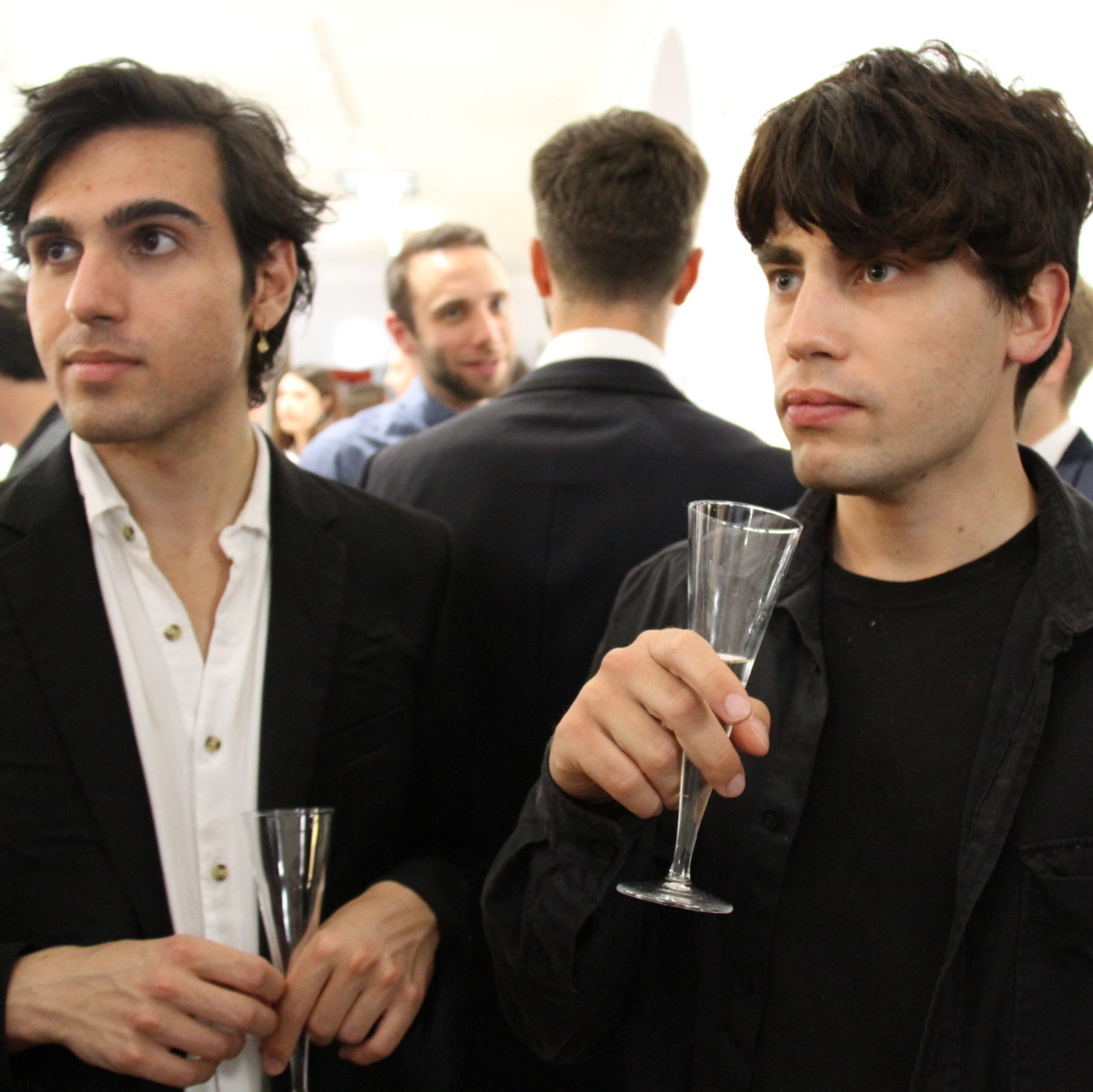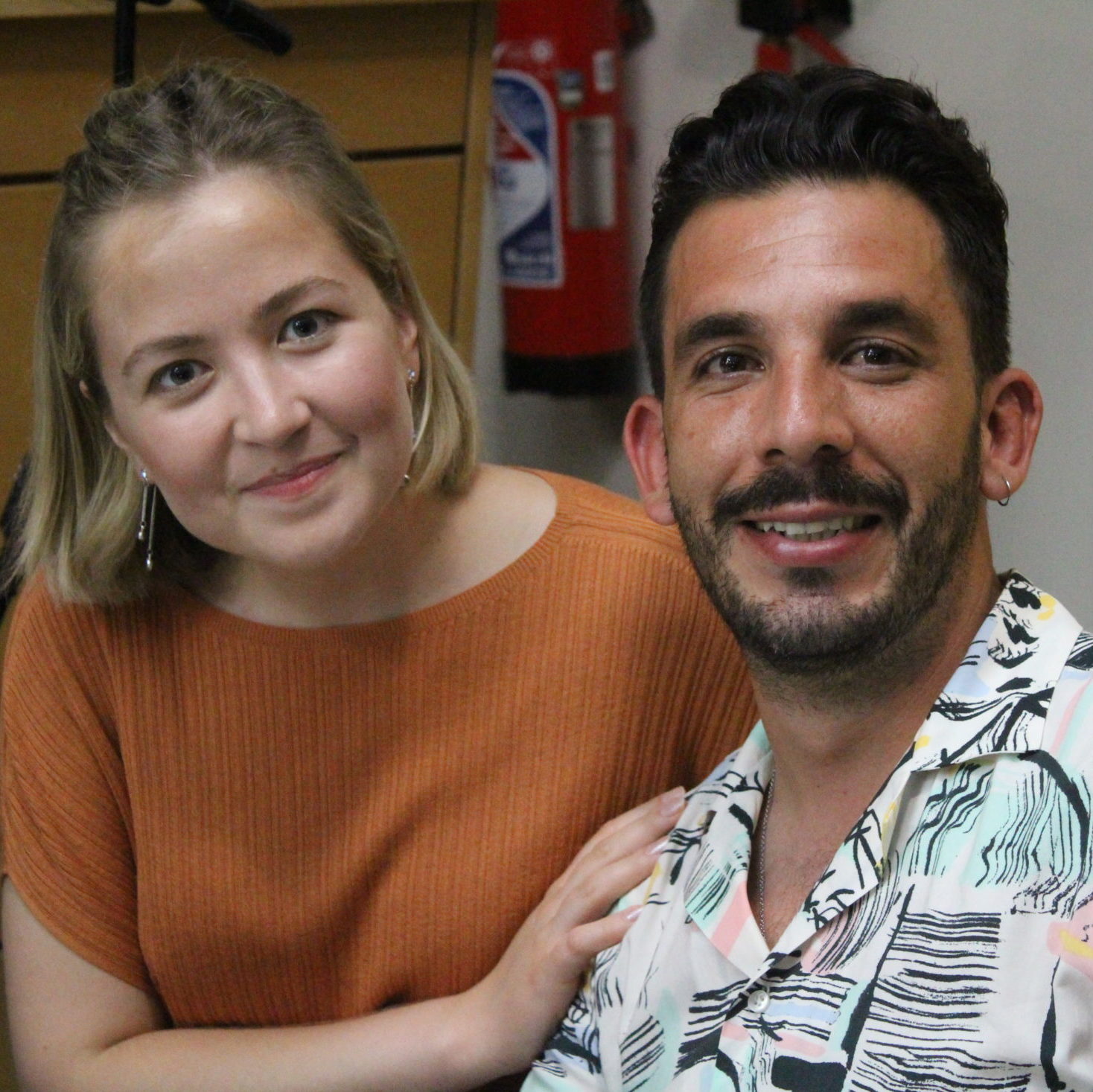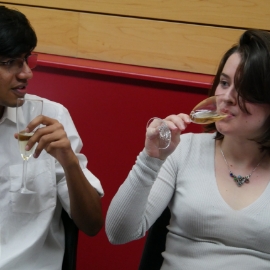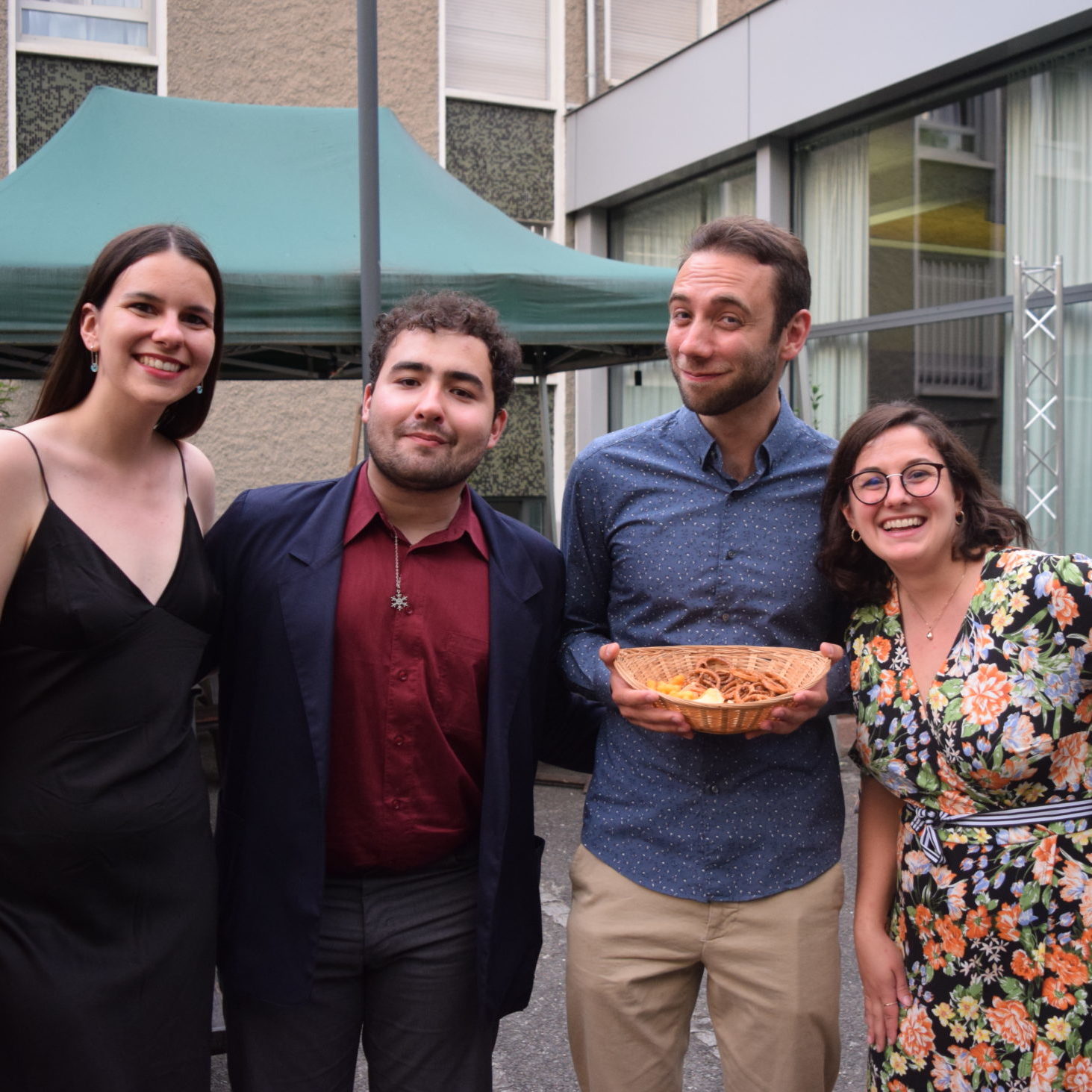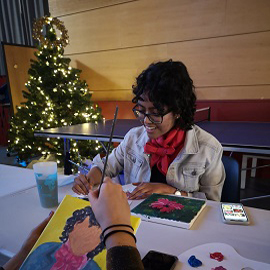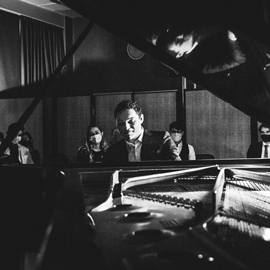 ---
List of activities
Musical concerts
Plays
Gastronomy contests
Cooking workshops
Short trips across France
Parties
Tastings
Residents' committee:
A residents' committee for the MEC is elected each year.
Its role :
Contribute to community living in the house, by establishing a dialogue between the director and residents.
Your opinions, your suggestions, your comfort and your needs are our priority.
Composition
The residents' committee must be composed of a minium of 4 people:
The president who ensures a link with the director
– This person will also be on the Board of Directors of the MEC Foundation.
Vice president
Secretary
Treasurer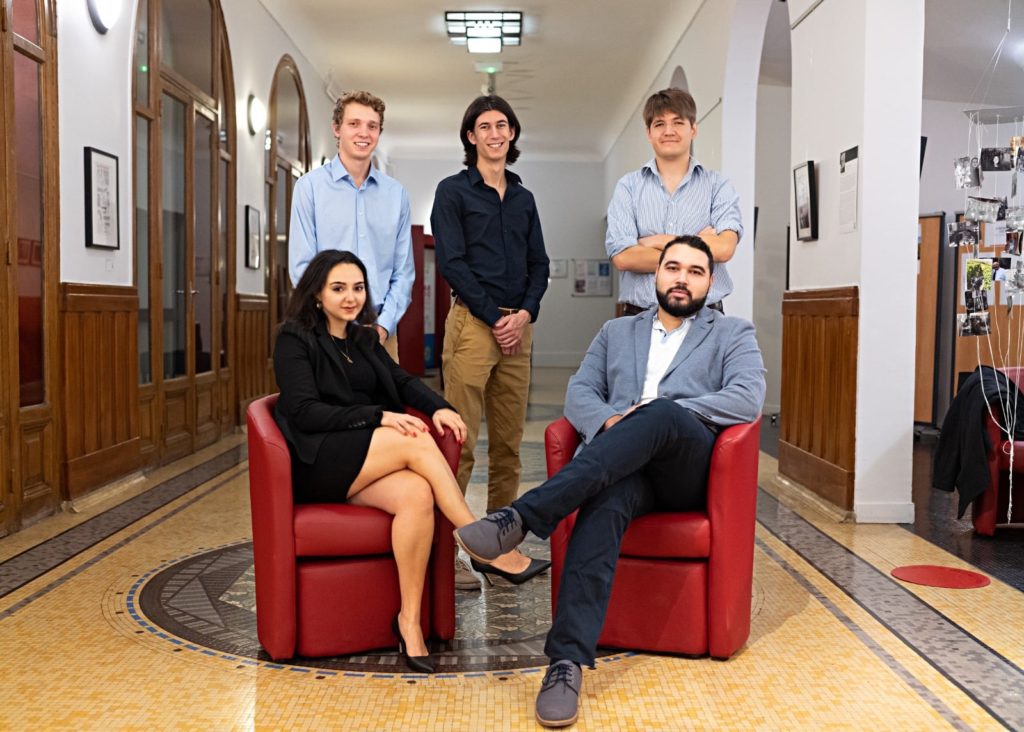 Working groups for different areas of interest are also created each year as needed (e.g. culture, sports, sustainable development, cuisine, etc.)
Meet the 2021-2022 committee :
Soufiane Telhig- President
Alexandre Lloyd – Vice president
Oscar Lange – Treasurer/ President after Soufiane
Joana Zghaib – Secretary
Silas Xuereb: internal vice president

The residents' committee also helps organize activities and cultural events of the House so that it is always lively.
Submit your application
Create your file and submit your candidacy!