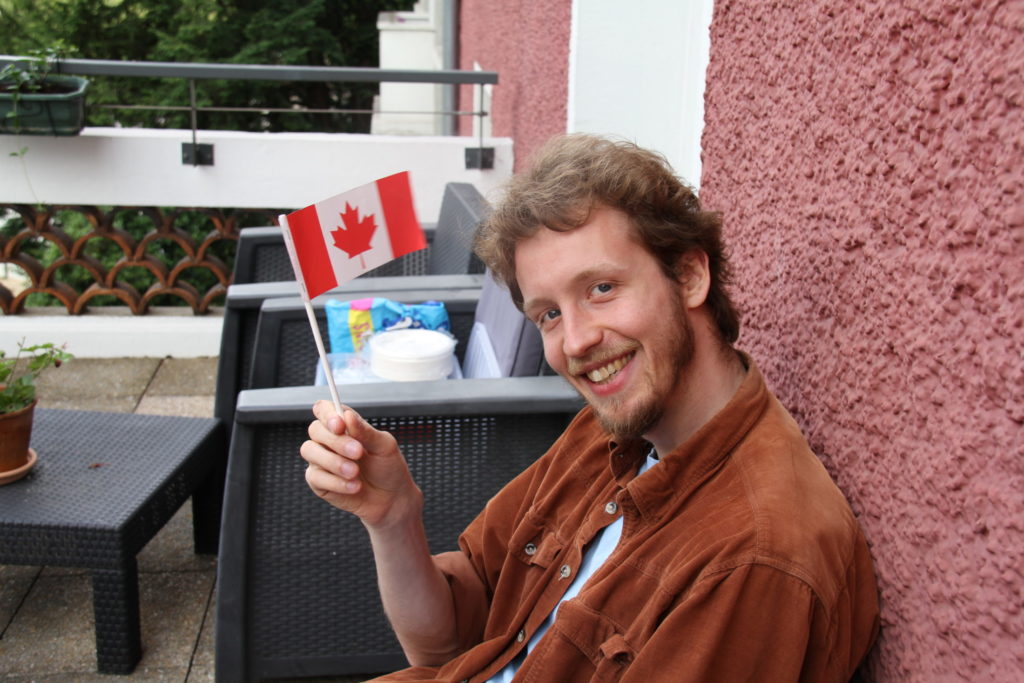 Testimonials
Discover the experiences of those who have lived, visited, or rented a meeting space at the MEC.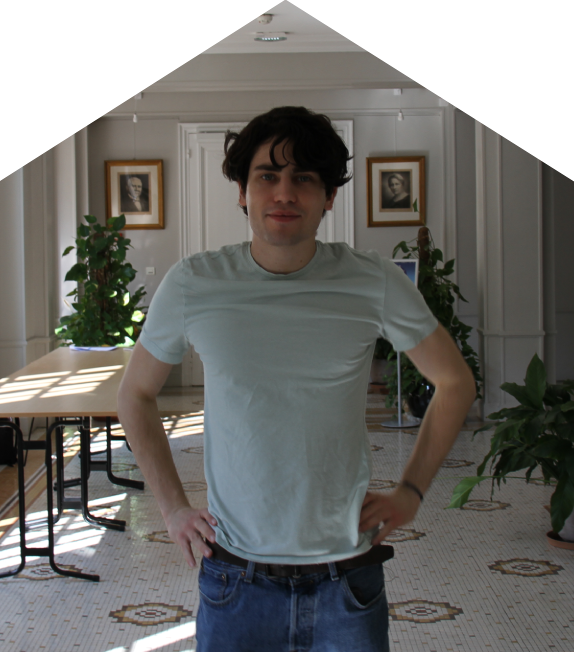 Living at the MEC during the period of confinements and curfews allowed me to keep a very strong social link and sense of community at a time of great student distress everywhere in France. The family spirit, the true fellowship and the respect which reign here have notably allowed us to organize collective events and memorable evenings, such as the Director's party, Valentine's Day, the Gala etc. I am also very proud to have been able to contribute to this common adventure by being the cultural agent of the MEC, and I wish the House to continue to shine for a long time thanks to its beautiful values and its joie de vivre.
Maxime Poignand
---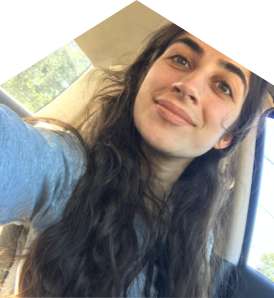 For me, the MEC was a big, happy family and a great experience. It was not simply a house – it was a place where I felt safe, with a mixture of cultures without discrimination, respectful of others and their private lives, a meeting place with friends each evening in the kitchen and the shared spaces…
This house is full of life, and even in these times, it has managed to keep this vibe. The staff and those responsible for the house offer us great support, and are easy to understand.
Diala Hawat
---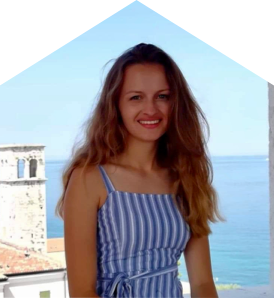 I arrived at the MEC in September 2020, as a transfer (brassage) from the Heinrich Heine house. Before coming to Paris, I spent a fantastic year studying in Canada, which made me appreciate the country, its culture, its diversity, and its friendly people. It's exactly this sense of community, support, joy and friendship that I experienced at the MEC – during film nights, concerts, meals together, or just passing in the hallways. Even though when you're in a big city you can feel lonely, especially in these difficult times, you'll feel like you belong with the big family of the MEC.
Natalie Schwabl
---
There are so many great things to say about the MEC. As someone who left home at a young age, I was worried that I would feel restricted in student accommodation, and this was not at all the case. The MEC provided a home away from home where students, artists, and young professionals could share their passions and interests in a dynamic and comfortable environment. The amenities, social events and common spaces offered by the MEC provided ample opportunity to socialize with other residents throughout the year. The Director and Committee ensured that there were frequent events whether it be movie nights, Christmas gift exchanges, or patio BBQs that made residents feel more like a family than roommates. If you're looking for a safe and welcoming place to call home while you're in Paris, I highly recommend the MEC at the Cité U for its convenience, beauty, and amenities and resources.
Michaela Sullivan-Paul
Living at the MEC is "apprivoiser". Exploring the Lebanese side. Enjoying a coffee with friends in the Jardins du Trocadéro. To leave, to return. The Little Prince asked "what does apprivoiser mean ?" "It's something that's forgotten too often", replied the fox. "It means creating connections."
Christophe Caya-Tremblay
13/02/2019
My time at the MEC was fantastic. In the beginning, I feared being transferred to another house, but I enjoyed such beautiful experiences – meeting new people, celebrating the Holiday season, making new friends and learning about other cultures. It's a crazy trip, but wonderful, and I consider myself lucky to have been able to enjoy it.
Prateek Jain
15/01/2019
Staying at the Maison des étudiants canadiens in Paris is a one-of-a-kind experience. In fact, it's more than that. It's life transforming! It's living the ultimate student experience. On my arrival, I simply couldn't believe that I was going to spend the next six months in such a beautiful and stimulating environment. The Montsouris park right in front of the house is my favourite park in Paris, with the swans that wander around…
Samuel Gauthier
12/02/2016
Gabrielle C. Poirier
25/04/2014
I lived at the MEC in 1991 and have great memories of the atmosphere and the very happy times I spent at the House. Especially the Canadian students who were musicians, with whom we shared some magic moments. Today I play the cello because I discovered it there with Emmanuel, a young Canadian cellist. I don't remember his last name, but if someone knows him, I'd like to thank him.
Annick Brunot
14/01/2012
I lived at the MEC from September 1980 to June 1982. I was president of the Residents' Committee in 1981-1982. I visited in the summer of 2011. What a pleasant surprise to see all of the improvements that the House has made since my departure. My wishes back then expressed in my final report to improve the quality of life of residents were all fulfilled. Each of the rooms now has a fridge, a bathroom and there is an attractive, modern environment everywhere in the house, as well as an accessible balcony overlooking the boulevard Jourdan. Bravo to the administrators who approved all these improvements. Long live the Maison! Current and future students will be pampered in this new environment. Best wishes for your studies!
SERGE HÉNEAULT
24/08/2011
Submit your application
Create your file and submit your candidacy!
---