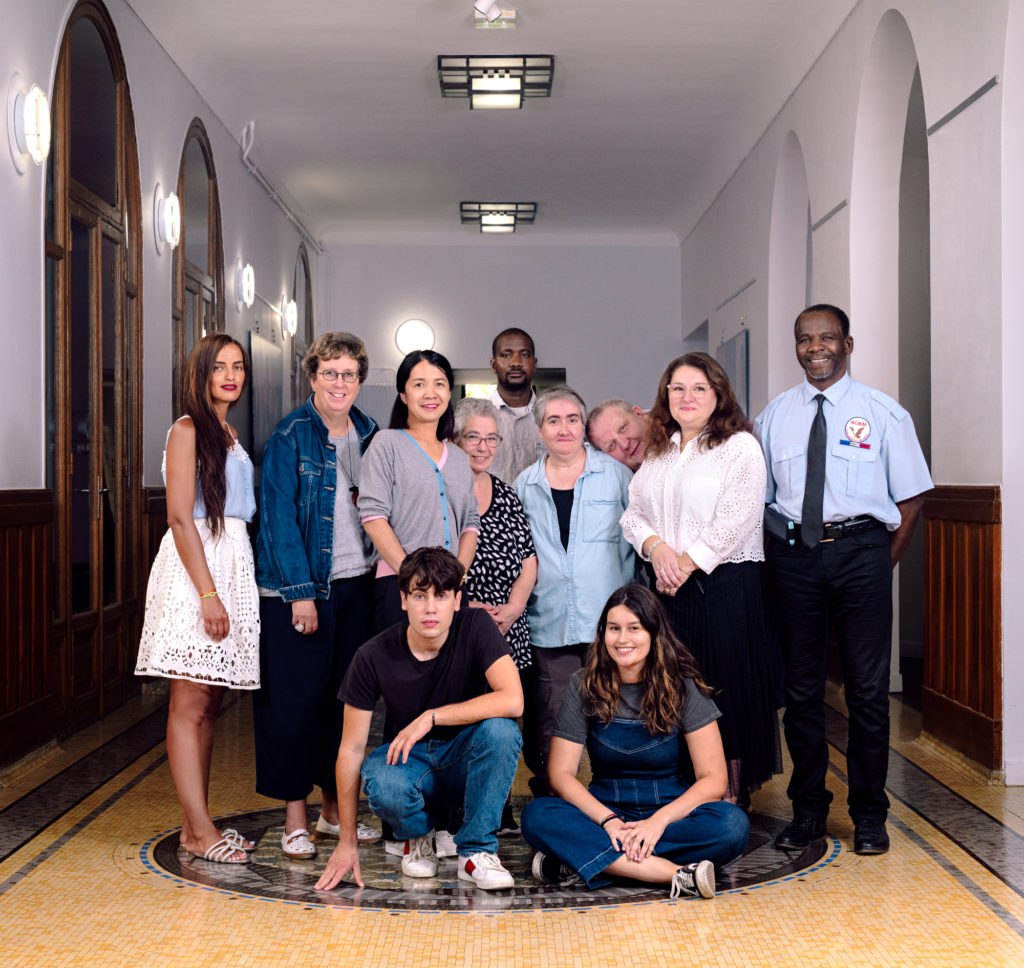 The team at the MEC
The staff members who are part of our team are focused on your well-being for as long as you are at the MEC.
Don't hesitate to contact them for anything you need, or if you have any questions.
Families at the MEC
MEC residents are divided into 3 to 5 families, each belonging to a floor or an area of the House. Each year, 4 residents are responsible for organizing social activities and the harmony of the families. For this, they receive a scholarship for student involvement, which is sponsored by the Canadian Embassy in France. This scholarship is equivalent to a month's rent for a standard room.
The people responsible for the families
Maya Puhalj
Cécilia Barrette-Leduc
Jérémy Rafuse
Frédérique Lafontaine
Photo gallery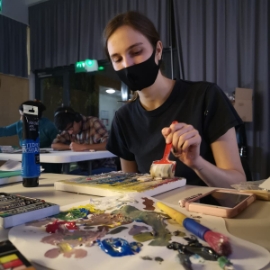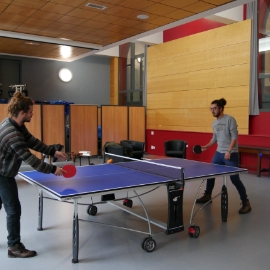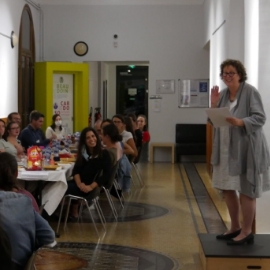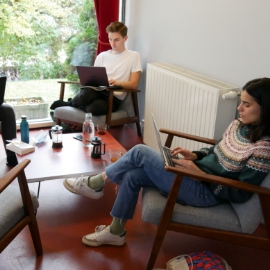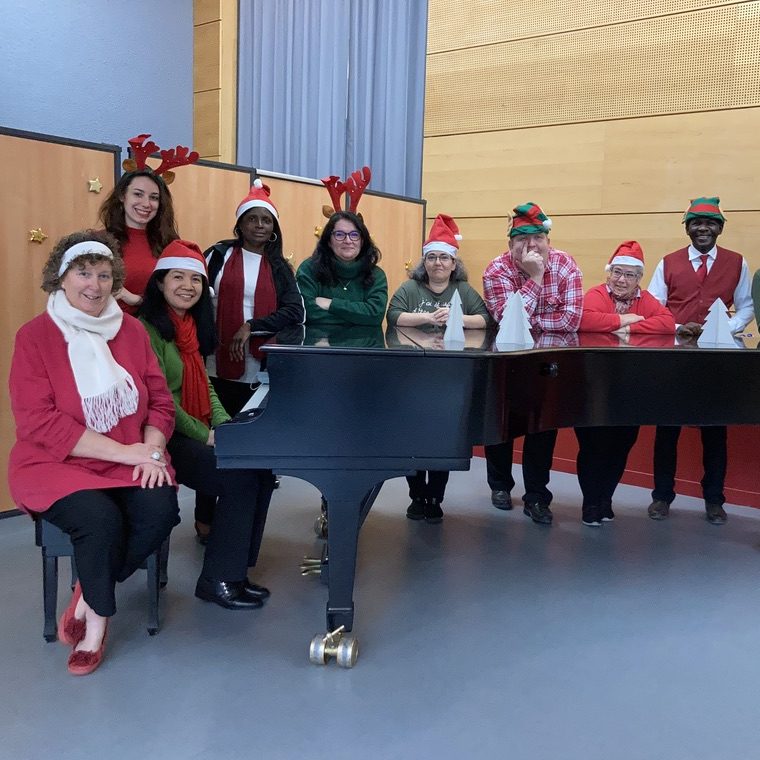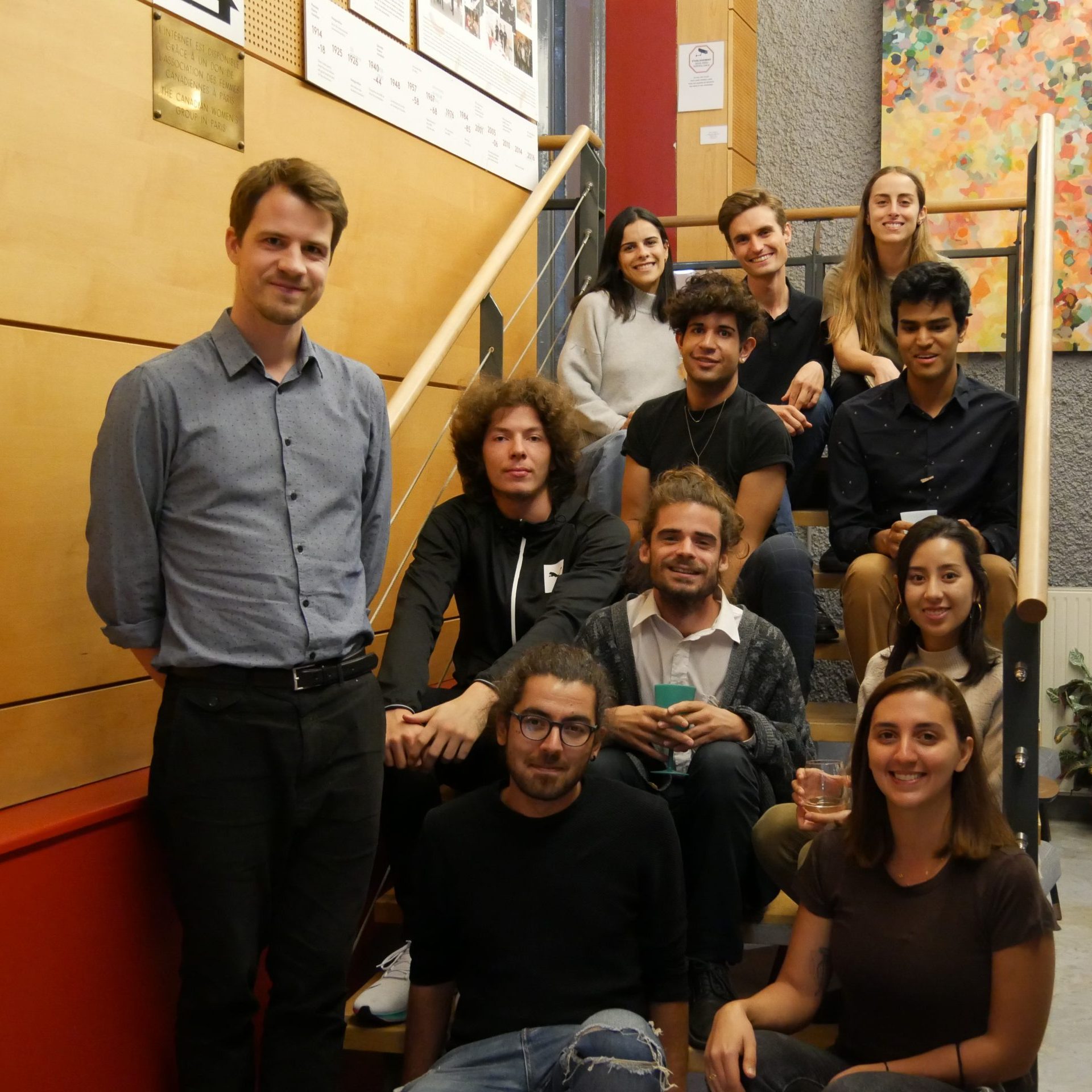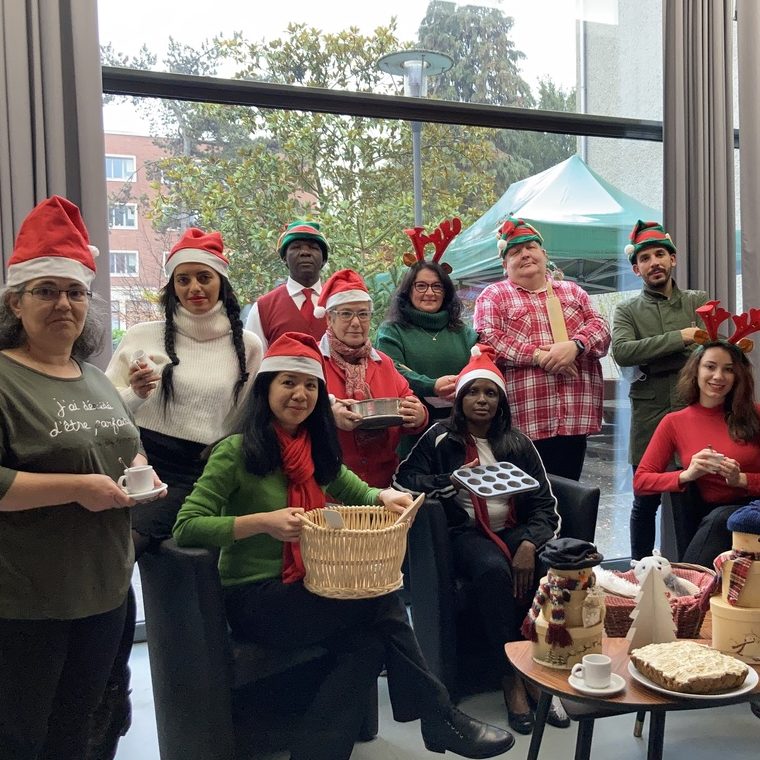 Submit your application
Create your file and submit your candidacy!
---