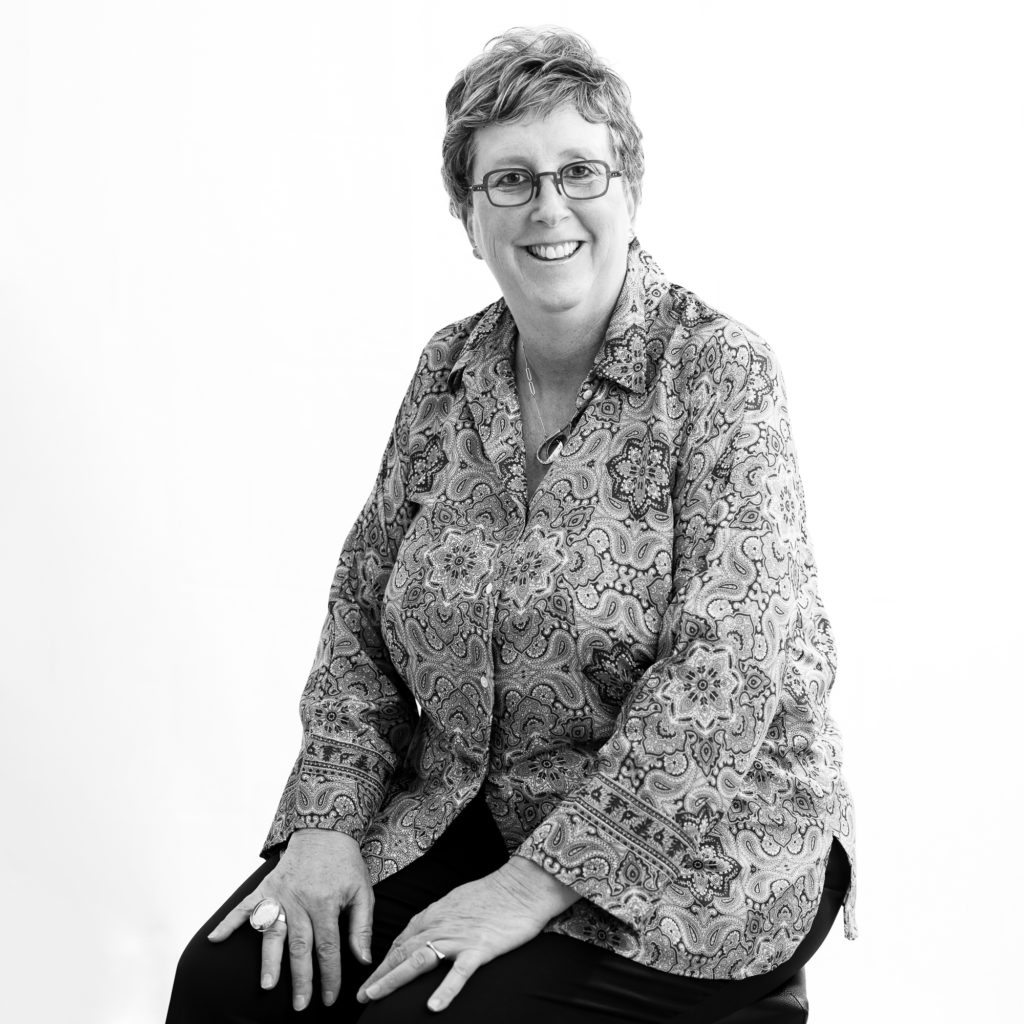 France
Mainville
Role
Director
Summary of your occupation
Lead the Maison des étudiants canadiens
Origin
Québec, Canada
Since when have you been working at the MEC
July 2020
What you like most at the MEC
Living together in harmony, meeting exceptional people and watching them grow and flourish
What you like most about your home country
The countryside, the wide open spaces, the landscapes
What you like to do in your free time
Go to the theatre, see shows, visit museums and galleries, travel, discover
A dish that you love, or which you most love to cook
Lamb – à la provençale, à la marocaine, à la Québécoise. And cakes! My specialty is Black Forest cake
A playlist of your 5 favourite songs right now, or your musical idol
Patrice Michaud, Louis Jean Cormier, Isabelle Boulay, Berryes, Tire le Coyote from la Francophonie. In jazz, Gregory Porter, Oscar Peterson, Diana Krall, Ray Norris, Miles Davis, Nina Simone, Matt Holubowski.
A film that you would recommend to a friend
The Man who Planted Trees (1987) by Frédéric Back, produced by the National Film Board of Canada with the voices of Philippe Noiret (French) and Christopher Plummer (English).
Submit your application
Create your file and submit your candidacy!
---