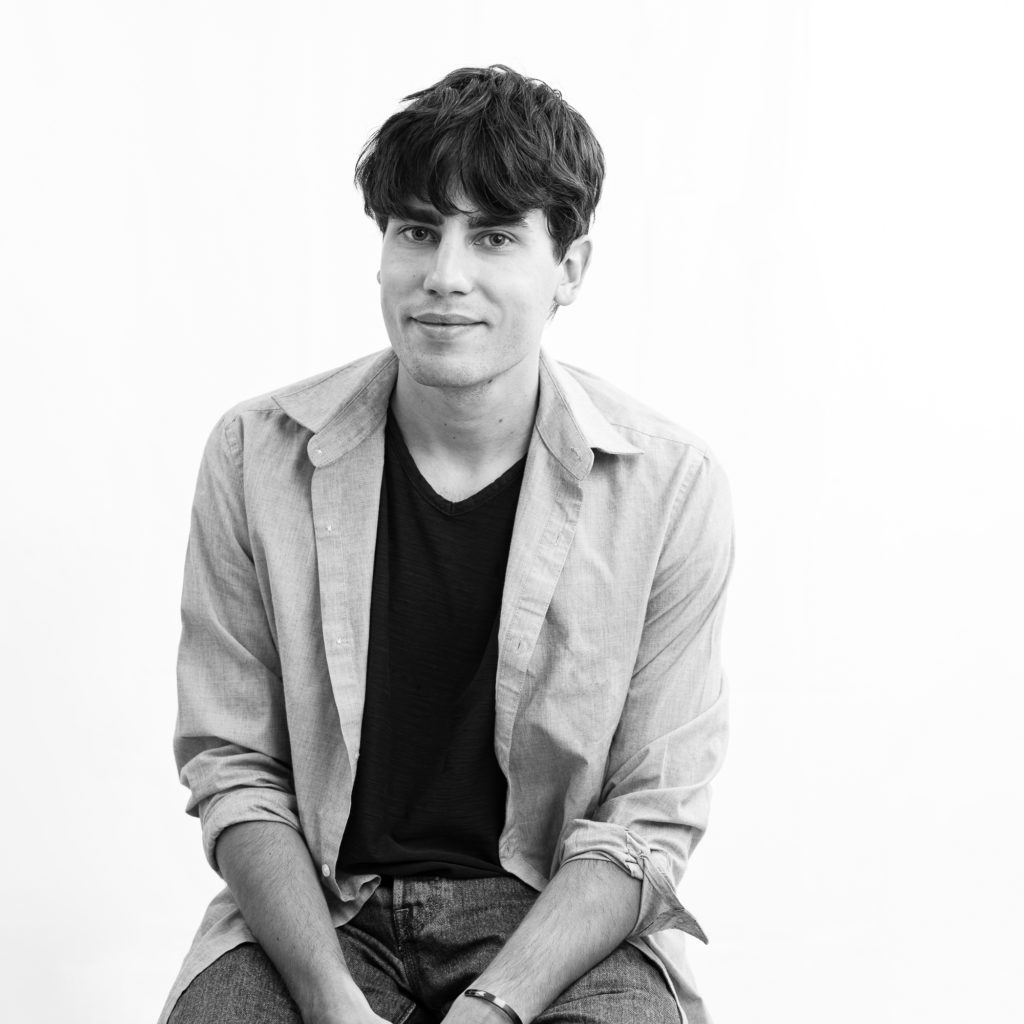 Maxime
Poignand
Role
Cultural Agent
Summary of your occupation
Design and organization of the MEC's cultural activities (exhibitions, screenings, concerts, outings, etc.)
Origin
French / Belgian / Canadian
Since when have you been working at the MEC
Since June 2021
What do you like most at the MEC
The quiet and friendly life
What do you like most about your home country
The good-naturedness of the Belgians and their legendary humor, from Wallonia to Flanders.
What do you like to do in your free time
Go to the theater, see shows, visit museums, travel, discover
A dish that you love, or which you most love to cook
I'm a fan of Italian food of course (pasta, pizza, cheese, etc.) as well as Belgian food that will always be in my heart (French fries with mayo, waffles from Liege or Brussels, all washed down with lager…). My favorite dish is still pizza for life, all (veggie) toppings included.
A playlist of your 5 favourite songs right now, or your musical idol
Hallelujah (Leonard Cohen or Jeff Buckley), Chanson pour Patrick Dewaere (Raphaël), Moi, Lolita (Julien Doré), Gimme Gimme (ABBA), Riptide (Vance Joy).
A film that you would recommend to a friend
Compartment number 6 (Juho Kuosmanen, Grand Prix du Jury at Cannes 2021
If you are a student, what are you studying
Cinema and screenwriting
Submit your application
Create your file and submit your candidacy!
---