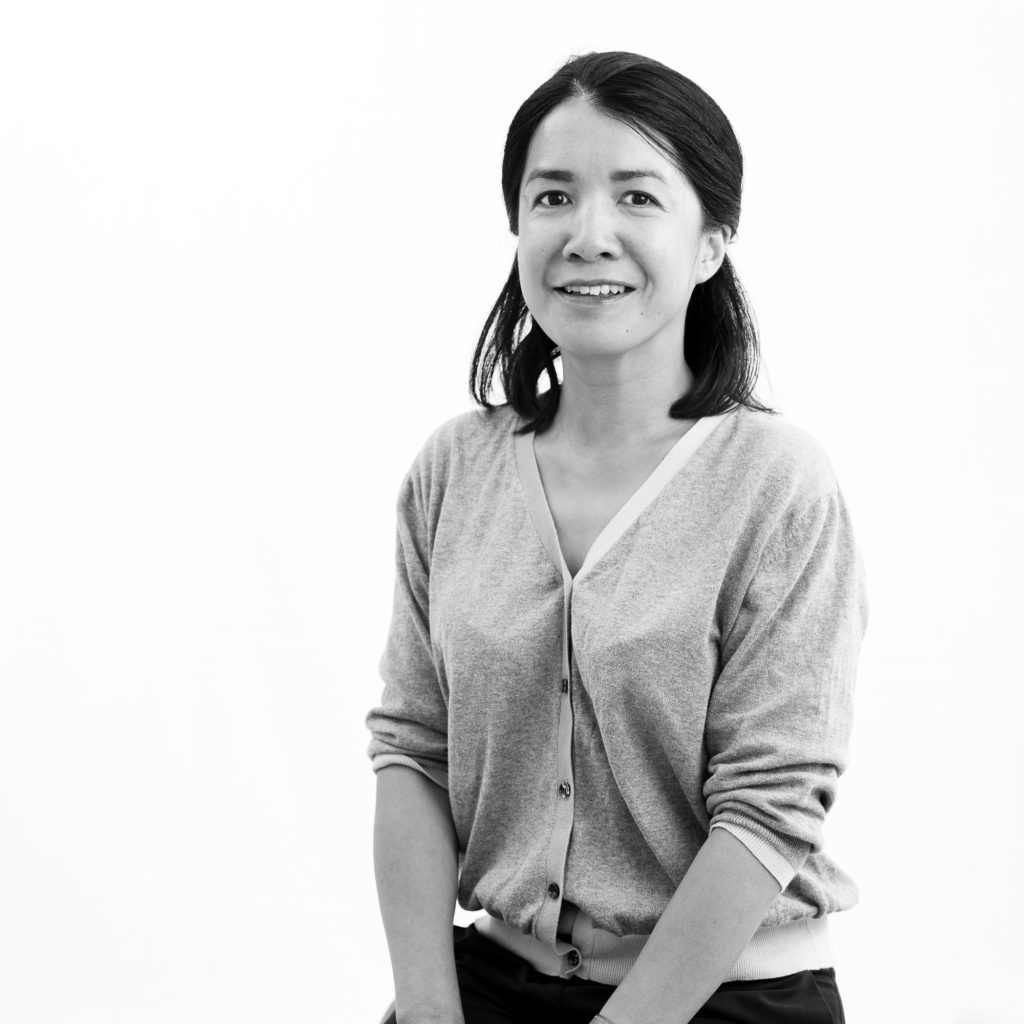 Estelle
Chen
Poste
Accountant
Summary of your occupation
– Issue invoices for each resident (fees, guests, printing, etc.)
– Ensure that all payments are received
– Pay invoices from the MEC's suppliers
– Record all invoices (issued and received) and payments (issued and received) in the MEC's accounts
– Refund residents' deposits
– Develop forecasts
Origin
Vietnam
Since when have you been working at the MEC
April 2019
What you like most at the MEC
Hearing French spoken with a Québec accent, and hearing English spoken
What you like most about your home country
I was born in France; the richness of its cultural and culinary heritage.
What you like to do in your free time
Spend time with my family
A dish that you love, or which you most love to cook
It's impossible for me to choose just one dish, because I love eating too much! French cuisine, Vietnamese, Chinese, Italian, Spanish, and so many others.
A playlist of your 5 favourite songs right now, or your musical idol
« Sara perche ti amo » (Ricchi E Poveri)
« Say you won't let go » (James Arthur)
« That I would be good » (Alanis Morissette)
« Snowman » (Sia)
« Un peu plus haut » (Ginette Reno)
A film that you would recommend to a friend
« Lost in translation » (Sofia Coppola)
If you are a student, what are you studying, and at which university
I studied finance and accounting at l'Université Paris-Dauphine.
Submit your application
Create your file and submit your candidacy!
---