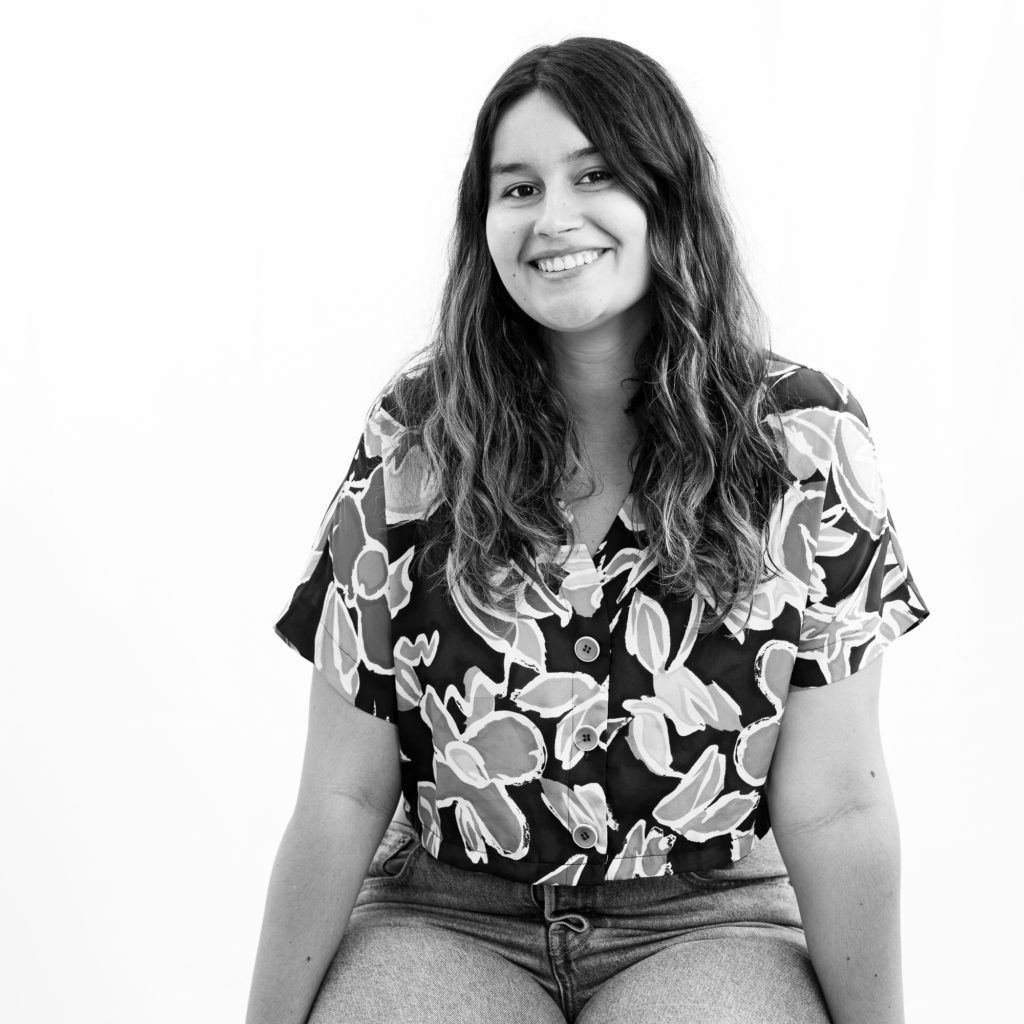 Ana
Aleman
Role
Communication
Summary of your occupation
MEC's internal and external communication
Origin
I come from Gran Canaria (Canary Islands) which belongs to Spain.
I also lived in Madrid for 7 years.
Since when have you been working at the MEC
Since August 2022
What do you like most at the MEC
The warm and convivial atmosphere
What do you like most about your home country
I love the beauty of the landscapes and the nature in the Canary Islands, as well as its history and its people.
From Madrid, I love the atmosphere and the friendliness of the people who live there. And also the tortilla!
What do you like to do in your free time
I play guitar and sing in a band. Basically I like to make and listen to music a lot. Also, I love cinema and I try to go to the movies every week. On weekends you will probably find me in a bar in Belleville with my friends or in a concert at La Gare.
A dish that you love, or which you most love to cook
Italy will always be in my heart, but I also love Lebanese, Senegalese, Indian, etc. I like to try new dishes.
A playlist of your 5 favourite songs right now, or your musical idol
Dean Town (Vulfpeck), Let's do it again (Jamie XX), Chaise Longue (Wet Leg), So Good (Warpaint), Haldern (Black Country, New Road) 
A film that you would recommend to a friend
Mystery Train by Jim Jarmusch (or any other film by Jim Jarmusch)
If you are a student, what are you studying
I studied Journalism and Cinema in Madrid
Submit your application
Create your file and submit your candidacy!
---