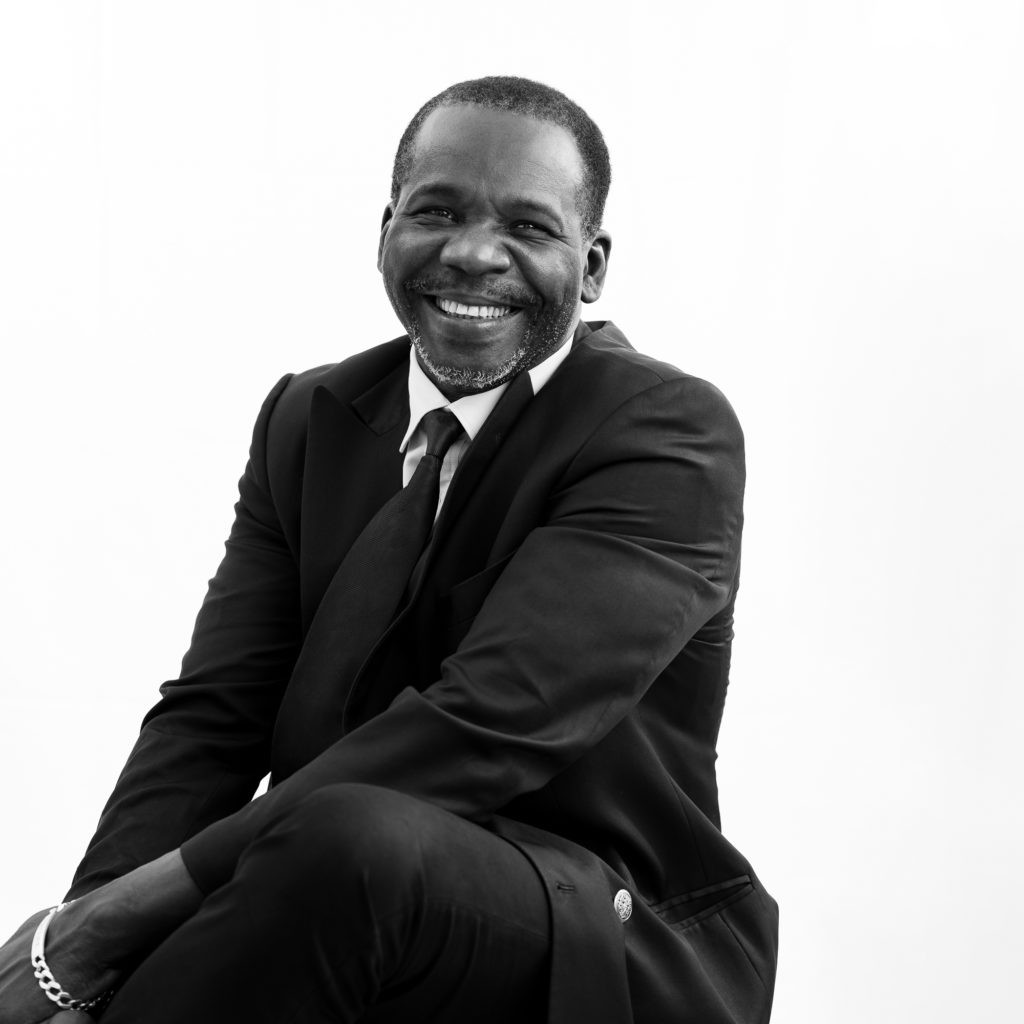 Mamadou
Minthe
Role
Security Manager
Summary of your occupation
Security Agent
Origin
Senegal
Since when have you been working at the MEC
Since 1998
What do you like most at the MEC
The staff and all the people I have met here
What do you like most about your home country
It' s my home country, these are my roots… the hospitality, the people, the kindness of the people etc.
What do you like to do in your free time
I like to visit places I don't know and stay with my family.
A dish that you love, or which you most love to cook
Chicken with onion, olive and chilli sauce, a Senegalese dish.
A playlist of your 5 favourite songs right now, or your musical idol
I love Celine Dion and Youssou N'Dour
I also love oriental music
A film that you would recommend to a friend
I love the movie Le Gendarme de Saint-Tropez and especially the performance of Louis de Funès. I love Louis de Funès!
Submit your application
Create your file and submit your candidacy!
---