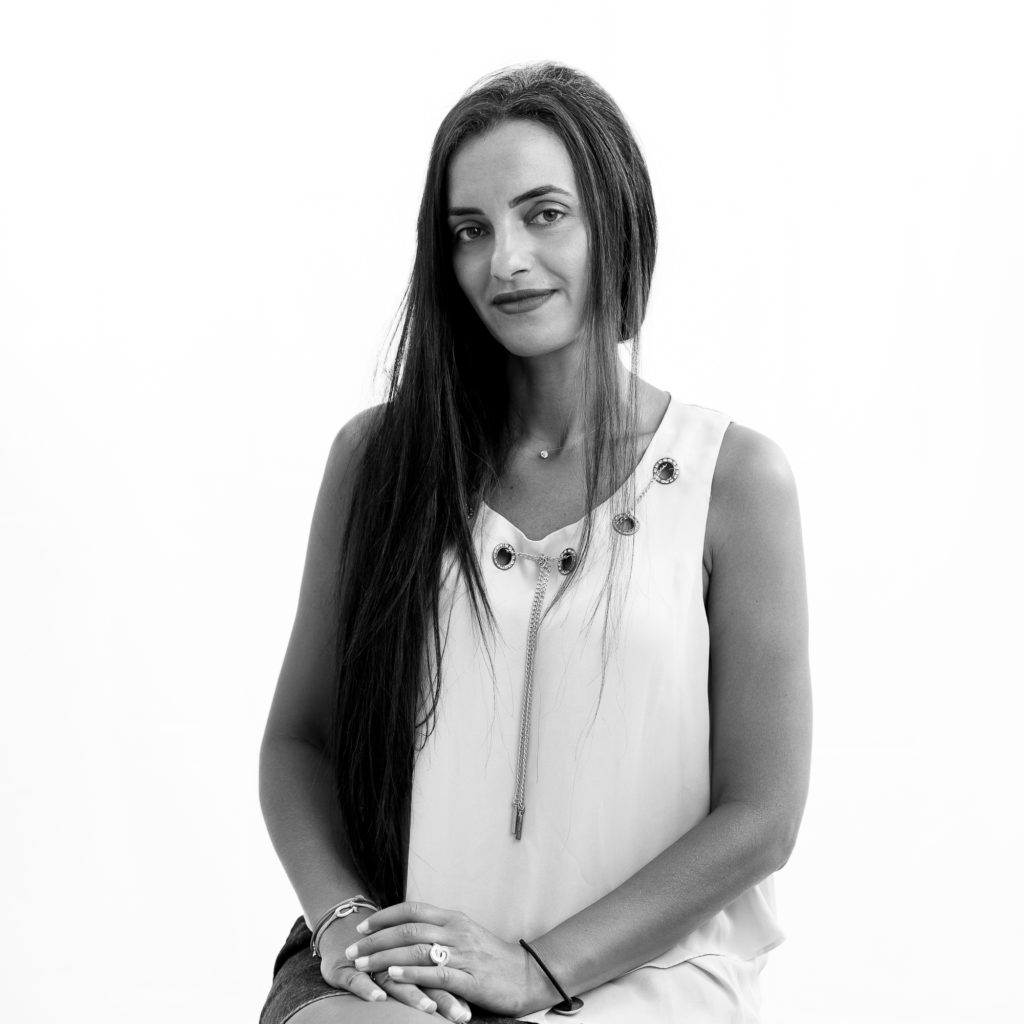 Ilham
Ismaili
Role
Head receptionist
Summary of your occupation
Responsible for reception, and the team of receptionists. Welcoming residents.
Origin
Morocco
Since when have you been working at the MEC
Since 2001
What you like most at the MEC
I really like that each year there are new faces to know. I like being available to listen and to help residents.
What you like most about your home country
I was born in France in l'Oise – I like the architecture. French pastries are my guilty pleasure!
What you like to do in your free time
Shopping, watching TV, family and friends
A dish that you love, or which you most love to cook
R'fissa which is a Moroccan specialty. I like cooking pasta because it's fast and easy when you're hungry!
A playlist of your 5 favourite songs right now, or your musical idol
My tastes are eclectic, every day I enjoy music that I listen to at the MEC, in public transit, in the car and at home while doing housework. I can't give you 5 songs, but I can say that I really like the saxophone, and I'm a fan of 70s music (funk soul). I don't like classical music, because it makes me think of dental waiting room music ?
A film that you would recommend to a friend
I'm more into series than films. So I'd say Murder.
If you are a student, what are you studying?
I'm not a student, but I could see myself studying criminal profiling.
Submit your application
Create your file and submit your candidacy!
---