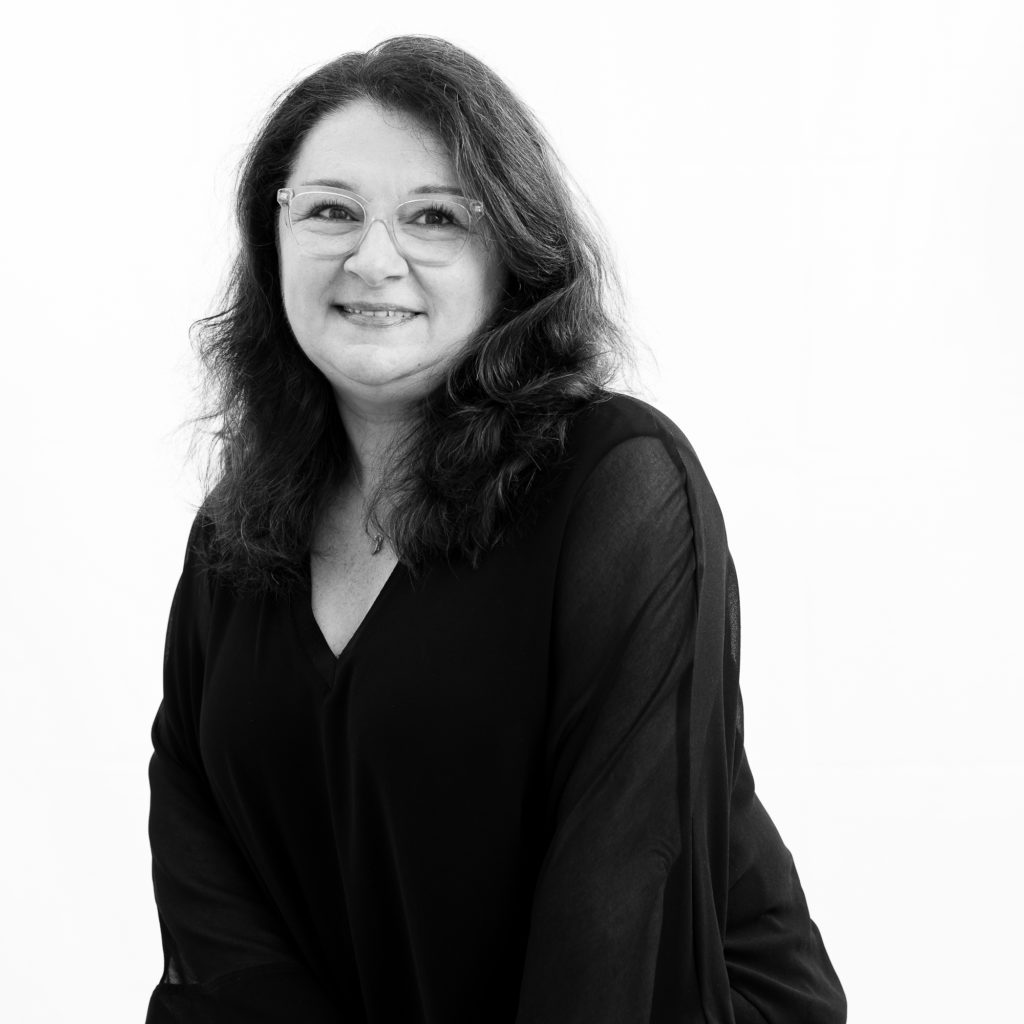 Estelle
Mathien
Role
Executive Assistant
Summary of your occupation
Admissions, non-academic stays, monitoring of residents, administration
Origin
Normandy, France
Since when have you been working at the MEC
July 2017
What you like most at the MEC
Interacting and sharing with residents. A 'House' in the broadest sense.
What you like most about your home country
The geographic diversity
What you like to do in your free time
Spend time with my family, see my friends, read.
A dish that you love, or which you most love to cook
I love making lasagna!
A playlist of your 5 favourite songs right now, or your musical idol
The original soundtrack of the film The Greatest Showman
A film that you would recommend to a friend
Everything depends on which friend, because I'd recommend one which they'd like or pique their curiosity! But if it's a friend with the same tastes as me, I'd recommend Four Marriages and a Funeral.
If you are a student, what are you studying?
I have a Master's in applied foreign languages (English/ German), specializing in translation, and a Master's in international relations.
Submit your application
Create your file and submit your candidacy!
---