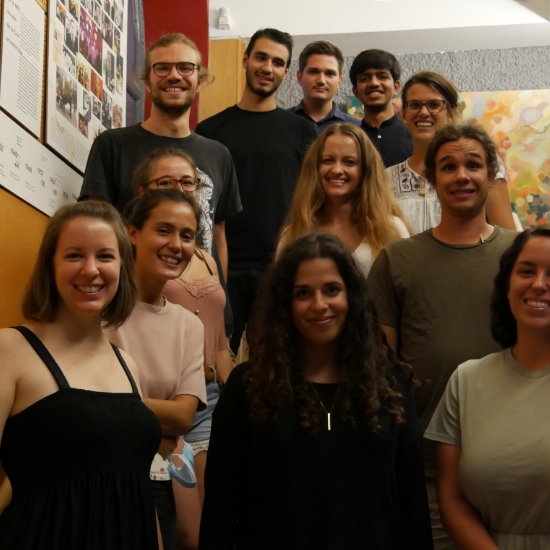 Living together
This protocol is the foundation of the MEC's values. It was developed in close cooperation with the residents of the House.
Discover our values.
Discover our values.
In signing this protocol, you commit to following it, and to sharing these values with the MEC community.
Code of honour: 12 sanitary measures to adopt
The MEC has developed in collaboration with residents a Code of Honour which must be respected by all residents, visitors and employees of the House.
Read our Code of Honour :
Discover our COVID-19 Code of Honour
Submit your application
Create your file and submit your candidacy!
---